Services Miracle Grand Convention Hotel
Services in Bangkok
Enjoy your experience to the full in our 5-star convention hotel in Bangkok. All of the services at the Miracle Grand Convention Hotel have been carefully selected and designed to ensure that they cover all of the needs of all our guests, whatever the reason for their visit to Bangkok. An ideal hotel for both business and leisure travelers.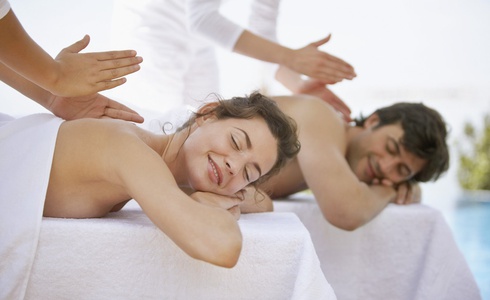 MASSAGES
Choose among our wide offer of massages: foot massage, Thai Herbal Massage, Swedish Massage…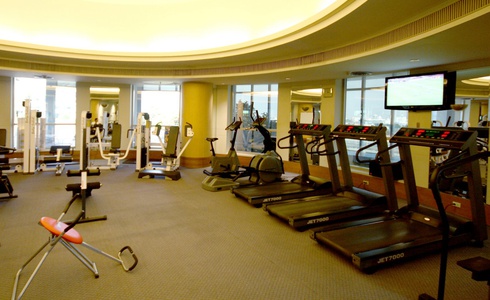 GYM
Elegant fitness room equipped with weight and workout benches and cardio machines.
SHUTTLE TO THE AIRPORT
Airport shuttle service reservation in advance is required at least 48 hrs. before the check-in date. Please advise your flight detail or contact the hotel directly for arrangement.**
Operate hour: Every hour as hotel schedule (sharing minivan)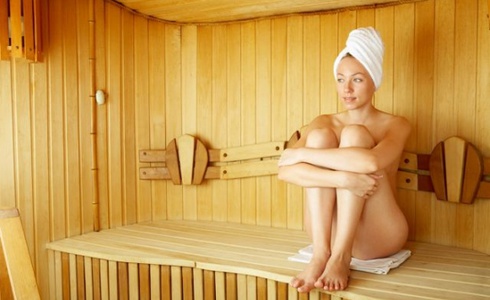 SAUNA
Rejuvenate and recharge energies at the sauna of the hotel's spa.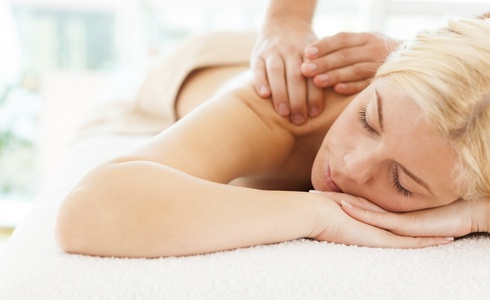 SPA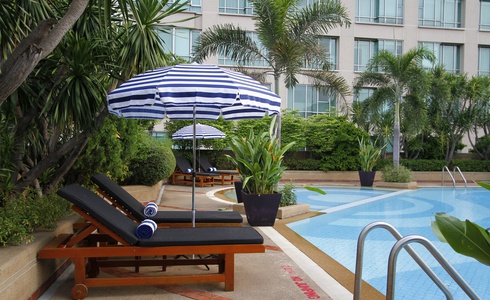 OUTDOOR SWIMMING POOL
Surrounded by beautiful gardens and equipped with deck chairs and sun umbrellas.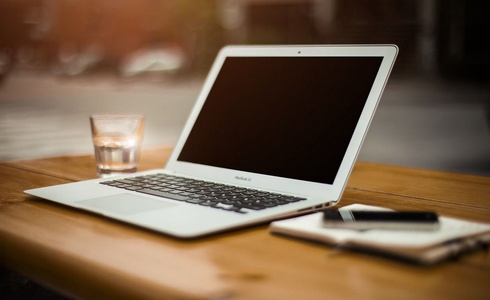 FREE WI-FI
Share the memories of your trip, check your e-mail or do your business with our free Wi-Fi.
Other services