Quality
Why miracle group hotels?
Miracle Group Official Website
Miracle Group is one of the leading urban hotel chains in Bangkok and an expert in providing accommodation solutions for business and leisure travellers both in the city and in its airports. Properties with a diverse range of facilities ranging from the finest luxury, fine dining, luxurious spas and sensational meeting spaces, to the most functional and practical accommodation for busy modern travellers, but all of them with the firmest commitment to superior quality service and a passion for customer satisfaction.

Our Miracle Group hotels provide the finest traditional Thai hospitality for people on business in Bangkok, tourists visiting the city on vacation, and other visitors who are just passing through.

Book your stay now at the best online rates through the secure booking engine here on the official website of Miracle Hotels in Bangkok.
FEATURED PROMOTIONS
The best offers and prices on the official website only.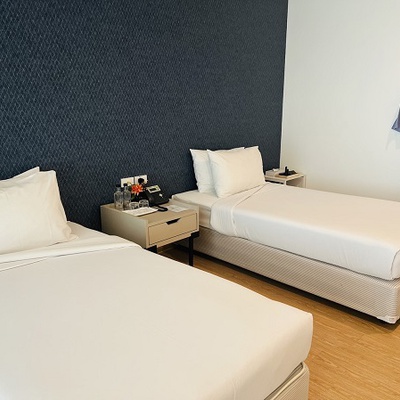 See more offers