Services Sleep box by Miracle
Services in Bangkok
The services at Sleep Box by Miracle ensure that guests between flights can get everything they need from our airport hostel in Bangkok. Free Wi-Fi, a lounge and coffee bar, 24-hour front desk… everything you need to get over your jet lag and prepare for your onward journey. Relax and enjoy your stay in our practical airport accommodation in Bangkok.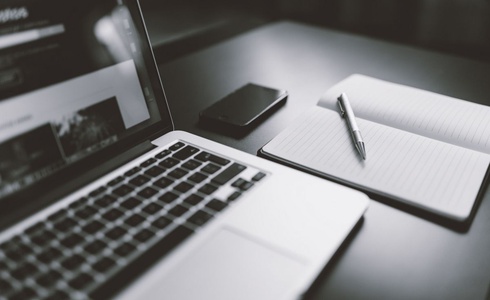 FREE WI-FI
Our free high-speed Wi-Fi allows our guests to stay connected and keep informed about their flight status throughout their stay. All day, every day.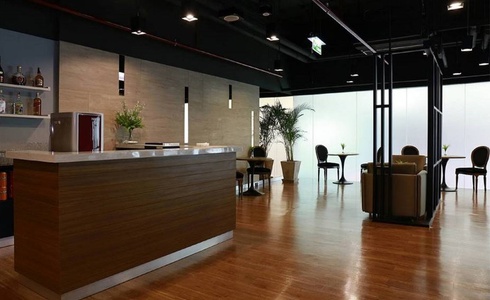 LOUNGE AND COFFEE BAR
Get yourself a quick coffee and snack or relax and enjoy a drink and chat in an informal setting with your colleagues, partners, friends or family.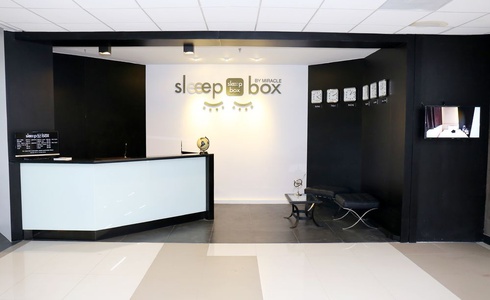 24-HOUR FRONT DESK
We know that you might need our services at any time due to the unpredictability of flight schedules. We are here 24 hours a day to help you in every way we can.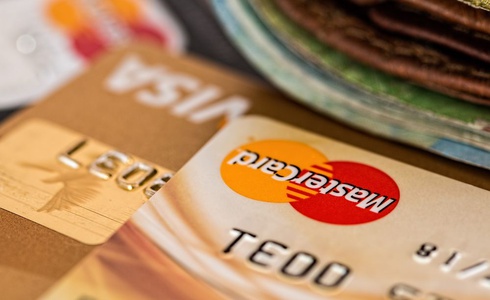 ATM/CASH MACHINE ON SITE
If your stay is unexpected or longer than anticipated, don't worry about running out of cash. We have an ATM machine in the hotel for your greater comfort.
Other services